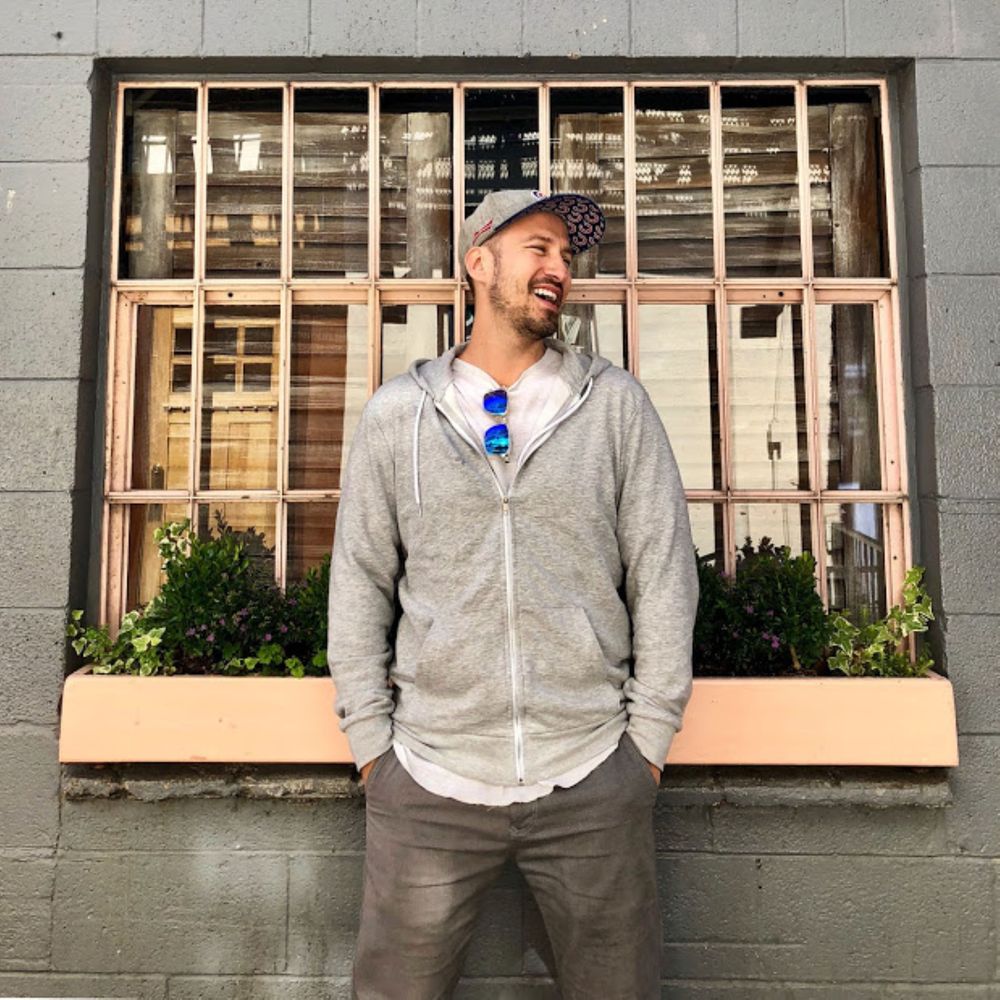 Eddie's Story
How and when it all started
His grandmother was kidnapped from Lithuania by the Germans during the Cold War and gave birth to his mother in a worker's camp after meeting his grandfather there. When the war was over, they migrated and settled in East Chicago. On his father's side, during the early 60's his grandparents also immigrated their whole family and had a few more children in the US, totaling 17 kids. 
Eddie is the youngest of 5 children, born and grew up in a primarily blue collar area just 30 minutes southeast of Chicago. No one is musically inclined in the immediate family or even close to it. In fact, you might go deaf if you heard them sing Happy Birthday or Christmas carols during a family get together.
Having his sights set for the city at a young age, he earned a Bachelor's degree in Music Business at Columbia College Chicago as a first generation college graduate. Along his early professional path came internships at various casting and talent agencies, booked work as an actor and model in tv, print and film projects, managed go-live marketing campaigns, headed the music department as a high school choir teacher, music director of musical theatre, and a headline piano bar entertainer on cruise ships around the globe. Once that ship sailed, Eddie developed integral business skill sets working in talent acquisition for a few of the largest companies in the world.
Currently, he is working on 2 upcoming music projects; music as an artist and instrumental music.